Artificial Intelligence (AI) has emerged as a groundbreaking technology that is reshaping industries and driving innovation across the globe. It's more than just science fiction; AI is a powerful tool with real-world applications that are transforming the way we work, live, and interact. Let's explore the incredible benefits of AI and how it's being applied in various sectors.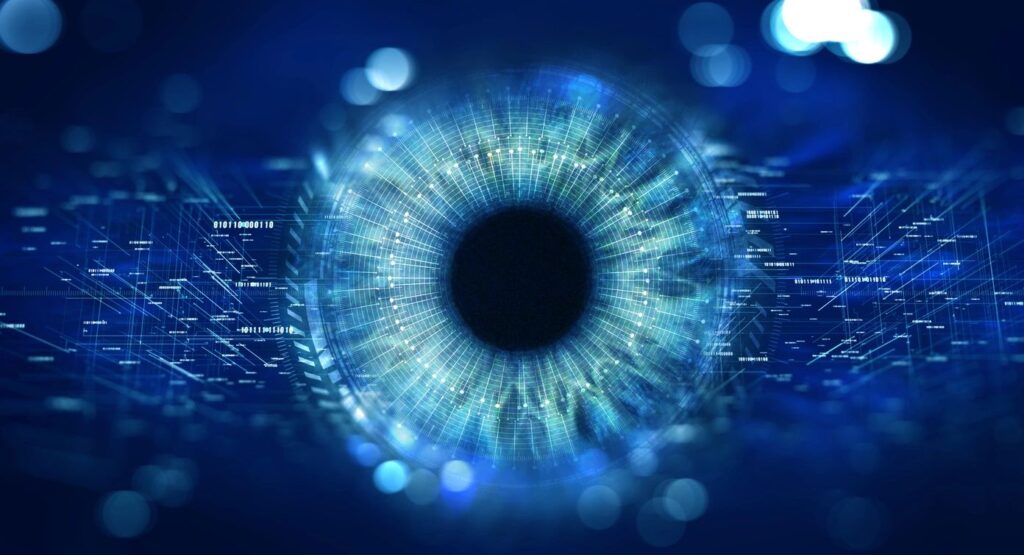 Benefits of AI:
Enhanced Efficiency: AI-powered automation streamlines repetitive tasks, allowing humans to focus on more strategic and creative activities.
Data-Driven Insights: AI processes and analyzes large datasets to extract valuable insights, enabling informed decision-making.
Personalization: AI algorithms create personalized experiences by understanding user preferences and tailoring recommendations.
Predictive Analysis: AI predicts future trends, allowing businesses to anticipate customer behavior and market shifts.
Applications of AI:
Healthcare: AI aids in diagnosing diseases, analyzing medical images, and predicting patient outcomes, revolutionizing patient care.
Finance: AI-driven algorithms optimize investment portfolios, detect fraudulent transactions, and provide personalized financial advice.
Retail: AI powers recommendation systems, chatbots, and inventory management, enhancing customer experiences and supply chain efficiency.
Manufacturing: AI optimizes production processes, monitors equipment health, and enhances quality control.
As AI continues to evolve, its potential is virtually limitless. From virtual assistants that enhance our daily lives to advanced medical diagnostics that save lives, AI's impact is profound and promising. By understanding the benefits and exploring its diverse applications, businesses can unlock the full potential of AI and stay ahead in the digital age.